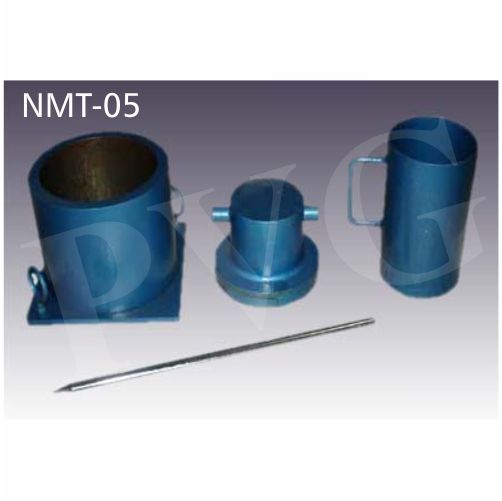 AGGREGATE CRUSHING VALUE APPARATUS
Aggregate Crushing Value Apparatus offers a related measure of the resistance of an average to crushing under a compressive load that is gradually applied.
Specifications
• 150 mm. diameter steel cylinder
• 148 mm. diameter plunger and base plate
The above mentioned cylinder, plunger and base plate are apt for 3/8" to 3/4" size aggregate.
Other size available are 75 mm. & 300 mm.
Product Enquiry