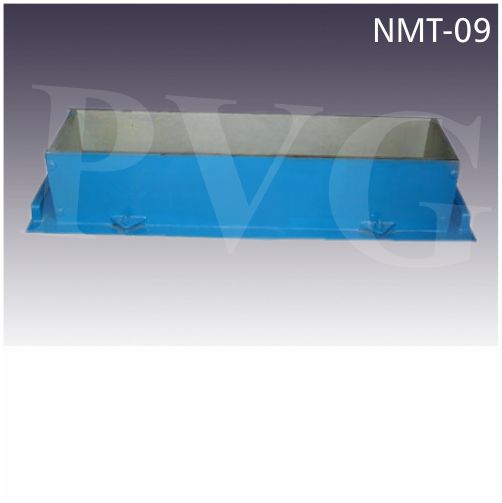 CONCRETE BEAM MOULDS
Concrete Beam Moulds offered by us are used for making concrete beams for flexural testing. Premium grade raw materials are used for manufacturing our Concrete Beam Moulds with a view to ensure their reliability and strength. Furthermore, we make available these Concrete Beam Moulds at market leading prices.
Sizes Available
• 100 x 100 x 500 mm.
• 150 x 150 x 750 mm.
Product Enquiry