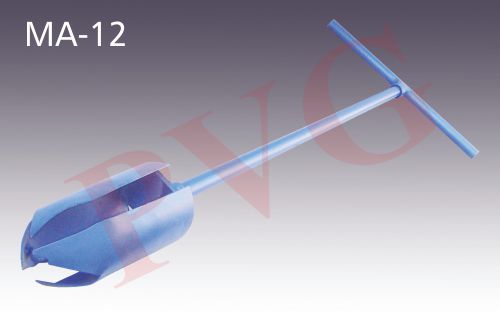 SOIL AUGER HEAVY POST HOLE TYPE
Heavy, Sturdy, easy to operate, efficient and low maintenance. For agriculture purpose to take out the samples of soil.
Head length mm…………………….75         100            150
Optional Accessories:
• Extension rod 1 meter length with threading at both ends & couplings
• set of two spanners and Tee piece.
Product Enquiry